Introducing Your Remarkable Playground in the Old West!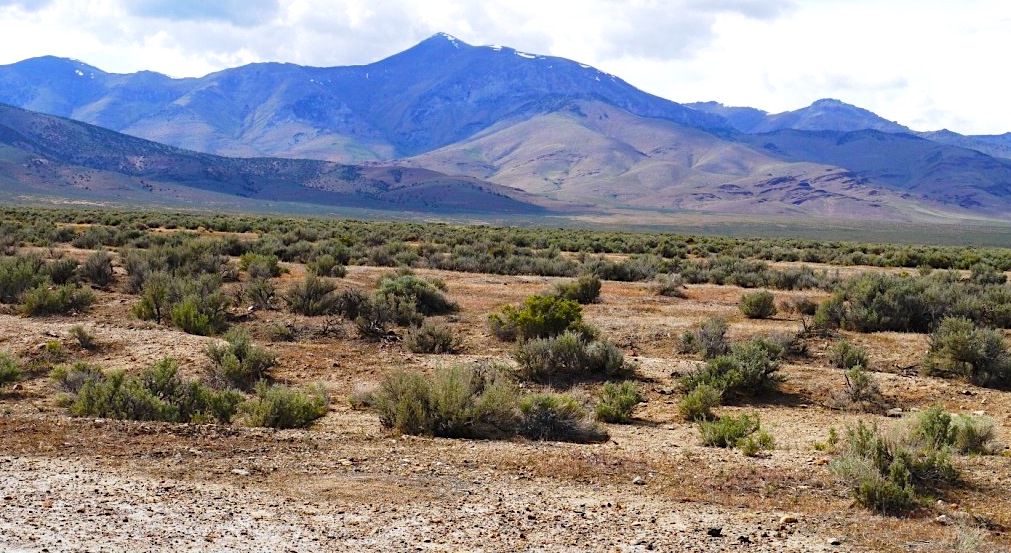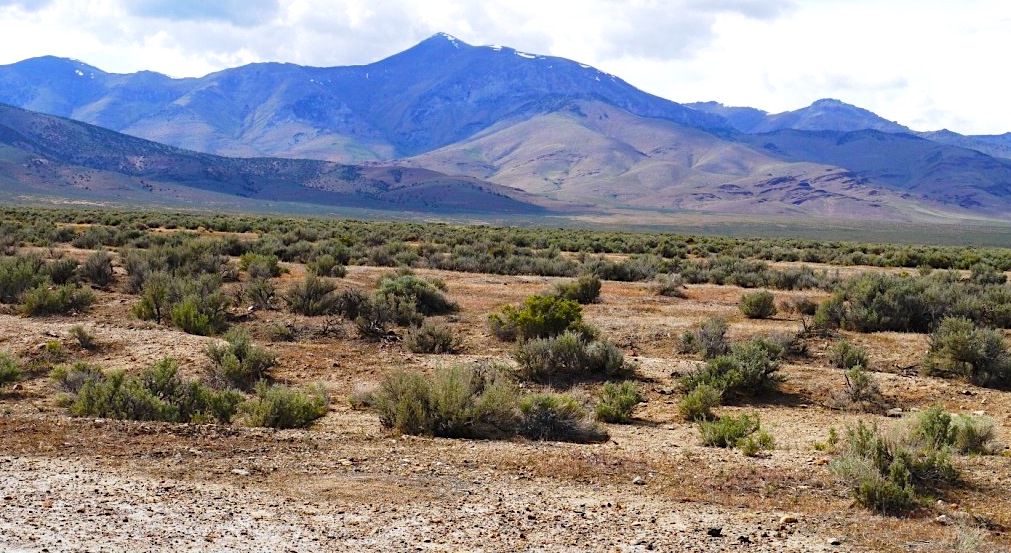 sold out
Introducing Your Remarkable Playground in the Old West!
Summary
If you have a passion for adventure, the outdoors, or are looking for open space with good air and the ability to see the stars at night, this is the property you've been waiting for! Your own personal playground of 40 acres in the wild west! This huge parcel borders with land owned by the BLM - it's an extra 640 acres for free! No worry about disrupting nature in this 680 acre span. A hunter could find paradise here! Nevada offers a plethora of wildlife: mule deer, Rocky Mountain elk, bighorn sheep, pronghorn antelope, wild turkeys, mountain goat, chukar partridge, pheasant, ruffed grouse, blue grouse, doves, and of course wild horses and burros! There's a hunt for every season! It is very common to see wild horses and burros roaming across BLM lands. This playground is waiting for you, make it a private hunter's bushcraft, your new campsite, a paintball park, riding ground, or even a dirt biking track!

This amazing chunk of earth is located in between Buffalo Mountain and Granite Mountain - imagine those morning views! Also nearby is Mt. Tobin, Star Peak, Mt. Moses, Humboldt State Wildlife Management Area, and Rye Patch Reservoir. Enjoy hiking, trekking and biking on these mountains, or fishing for rainbow trout and walleye in the reservoir! Rye Patch Reservoir is also a great place to enjoy water activities such as boating, water skiing, and swimming.
Close to the larger towns of Imlay, Mill City, and Lovelock via highway 80. Other nearby activities include the emigrant trails through Pershing County, either by foot, horseback, or off-road vehicle. Take the opportunity to explore the old western county in an ATV or head up to Black Rock Desert. The parcel is rectangular shaped, mostly flat, and accessible by nearby dirt roads.

This area is also a haven for photographers, capture everything sunrise to sunset, and all the activity and wildlife in between! This wonderland is a few miles from everywhere with something for everyone - and you can't beat the price! Less than $400 / acre!

This property comes free of liens and encumbrances! And a clear title chain! We also promise a 90 day MONEY BACK GUARANTEE on every sale.
Contact Andrew today to get your hands on this incredible piece of the wild west!
90 DAY MONEY BACK GUARANTEE
ON EVERY PROPERTY
Call Andrew at 313-312-2583
or click this button -->
Details
APN: 01532012

Size: 40.0 Acres

Legal Description: Lot 12 Section 15 Town Block 28 Range 35

Terrain: Mostly flat, Mountain views

Zoning: AMR

Utilities: None

Water: None

Sewage: None

Access: Dirt Road

Coordinates: 40.2916, -118.0296

Corner Coordinates: 40.2897, -118.0272 ; 40.2933, -118.0272 ; 40.2933, -118.0319 ; 40.2897, -118.0319
Pricing
Discounted cash price of $14,999.00

Financing terms: Down payment of $499, and ONLY $297/month for a term of 60 months.
This property isn't perfect for you?
OR Let us know what you're looking for!
- WHAT PEOPLE ARE SAYING -
Testimonials (Keep hidden)
Disclaimer: Please do your own due diligence as you should do with any land purchase. This land is sold as-is and all information provided is to the best of the seller's knowledge. All of the images of the property in this listing are from the area near/around the property.