You Deserve to be Center of the Action in Port Charlotte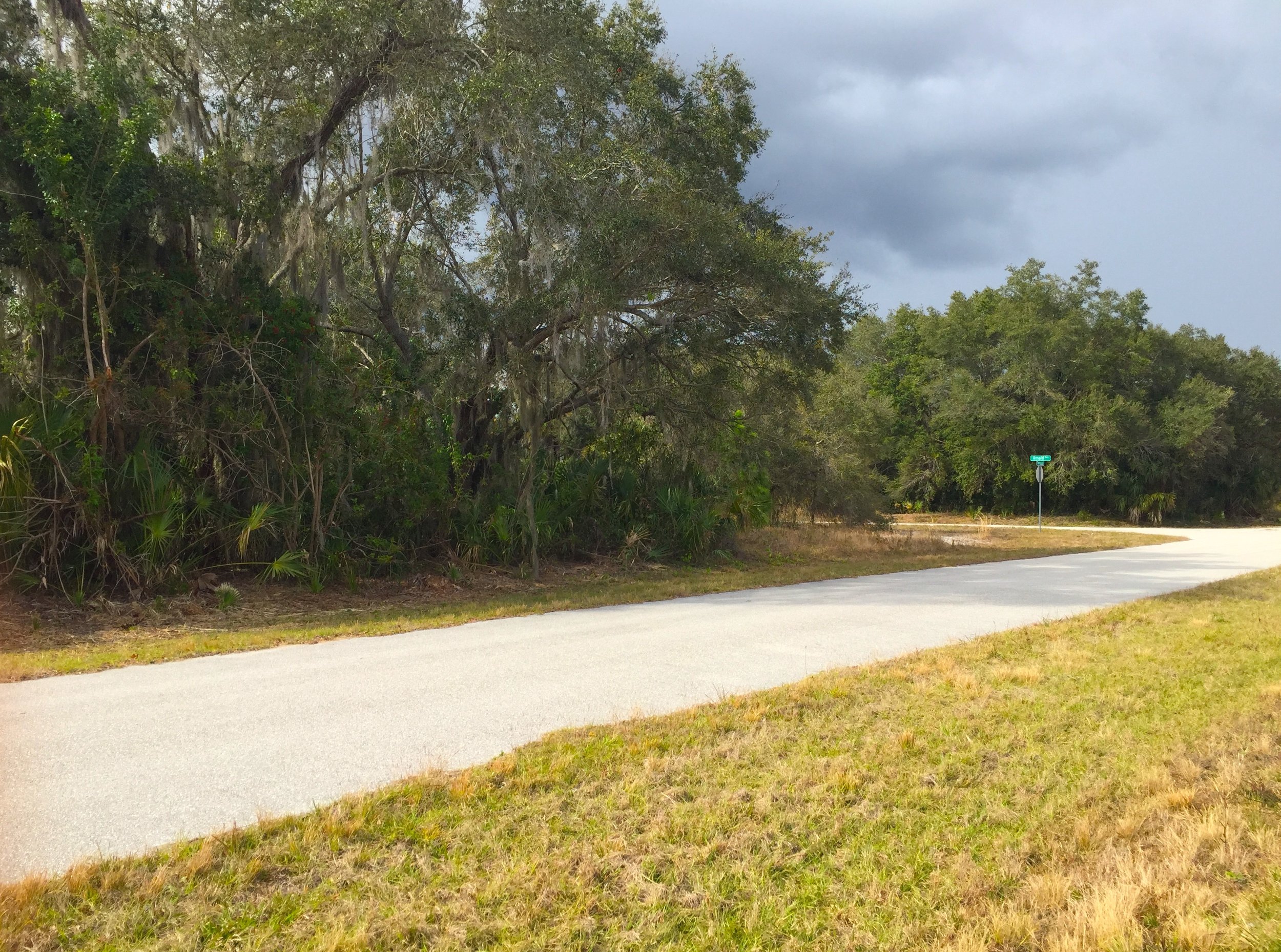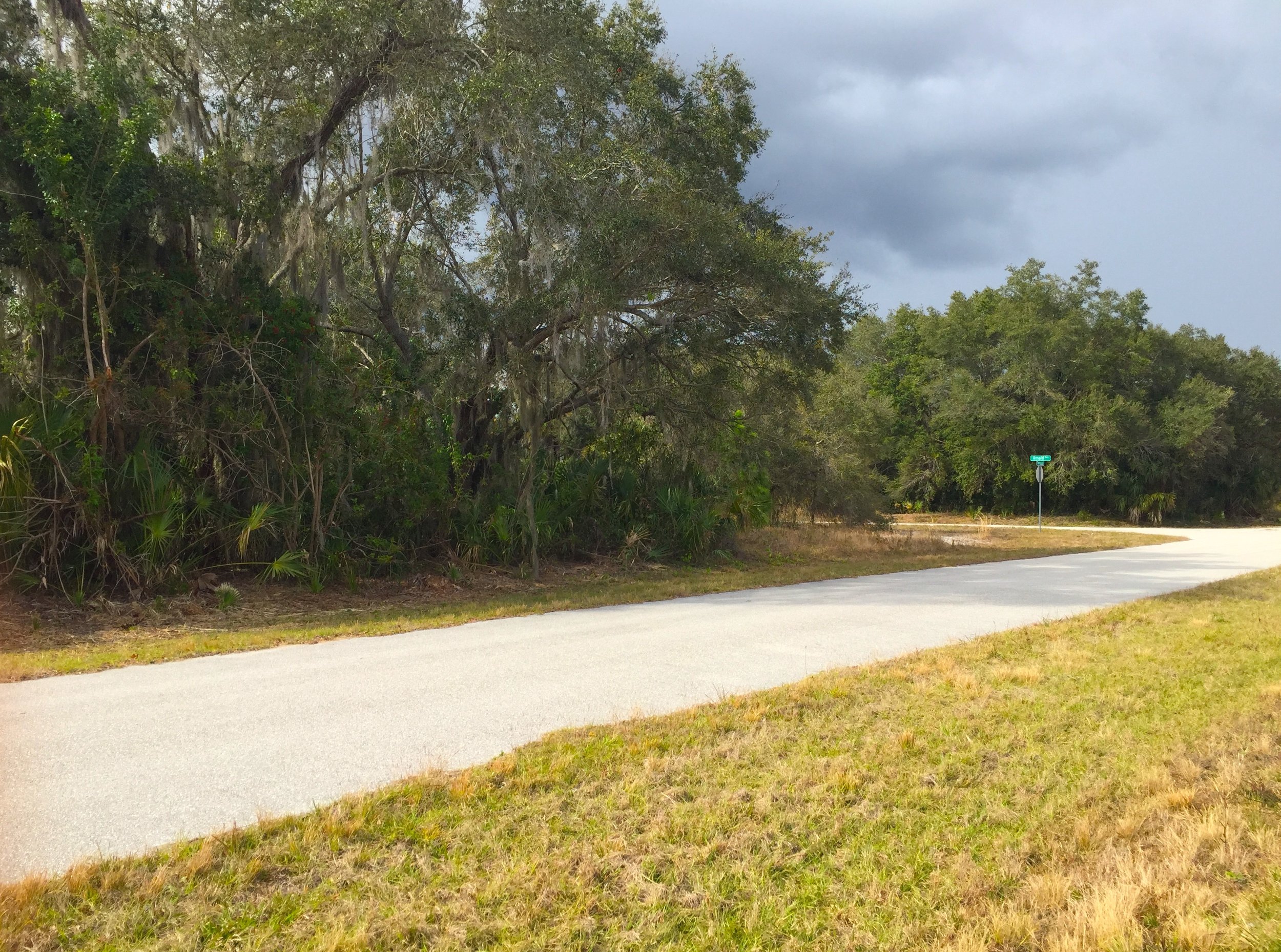 sold out
You Deserve to be Center of the Action in Port Charlotte
Summary
There's something to be said for being close to the action - nobody wants a commute. This property is less than a 5 minute drive from Port Charlotte's town center, giving you easy access to daily errands from Walmart, Home Depot, Aldi, and Best Buy, to name a few. But it's proximity to amenities is only the beginning.
Are you a dirt biking or ATV enthusiast? Just head 4 miles northeast along Yorkshire Street to the far side of I-75, and there you'll find dozens of ATVers taking advantage of any wet days to sling some mud. It's also a popular area for camping, and for bee-keepers as there are plenty of Brazilian Pepper trees in that area, which bees love.
Perhaps world class fishing, golfing, and beaches, is more your style. From this location you have it all within a 40 minute drive. Nearby Charlotte Harbor coast is internationally renowned as one of the top spot fishing destinations worldwide. Charlotte Harbor is Florida's second-largest open-water estuary, and support a very important ecological breeding ground for numerous fish.
Some of the more popular species include tarpon, snook, redfish, barracuda, cobia, and grouper. Deep-sea, bay and flats fishing brings dedicated anglers from all over the world to the Charlotte Harbor area to beat their personal records or become the best in the world.
To get out on the water, you can dock at any of the harbors in the area, or use a boat ramp. You can hire a professional guide to show you the best spots, or you can explore on your own - so long as you have the proper licensing. This parcel is 0.23 acres, leaving you enough room to store a boat or build a tool shed. There is paved road access, and electricity runs along the eastern edge of the lot.
Sometimes, you want to know about what a property DOESN'T have. You'll be happy to hear that this property is not in a flood zone, and is not in a scrub jay zone (wait- what's a scrub jay?), saving you thousands in development costs when it comes time to build.

Make this property YOURS and capitalize on the opportunity to live the life you've always dreamed of!
90-DAY MONEY BACK GUARANTEE
ON EVERY PROPERTY
Call Andrew at (313) 312-2583
Details
Address: 230 Ferguson St., Port Charlotte, FL, 33954

Parcel Number: 402204160003

County: Charlotte

Size: 0.23 Acres

Legal Description: Lot 3, Block 3178, PORT CHARLOTTE SUBDIVISION, SECTION 19

Terrain: Flat and mostly cleared

Zoning: Vacant Residential

Power: Yes, along the eastern property line, needs to be connected

Water: Would be well

Sewage: Would be septic

Scrub Jay Zone: No

Flood Zone: No, Zone X

Annual Property Taxes: $324

Access: Paved road

Google GPS Corner Coordinates:

NW: 27.026178, -82.120886

NE: 27.026177, -82.120502

SW: 27.025958, -82.120887

SE: 27.025957, -82.120506
Pricing
Discounted cash price of $5,499 plus $199 Documentation Fee

Financing terms: Down payment of $199 plus $199 Documentation Fee, and $199 monthly for 33 months. NO INTEREST!
This property isn't perfect for you?
OR Let us know what you're looking for!
- WHAT PEOPLE ARE SAYING -
Testimonials (Keep hidden)
"It was a good experience to buy my first property they are very nice and very friendly thank you Felicia!"
- Fernando Guerrero Lopez
"Professional and no problems that you would usually encountering purchasing land. I checked the land to the state and county parcels and all was in order. The method Compass Land uses to secure payment and documents so that you have no fear of being done wrong is outstanding and I wish more businesses would use these standards."
- David Reynolds
"I would recommend this company to anyone who is looking to acquire property. The process was quick and fast and the customer service can't be beat! Thank you Felicia."
- Stephanie Brockett
"Very quick and transparent transaction I was hesitant at first to trust people online..but everything went well I purchased 2 parcels from them [Felicia and Andrew] and still looking forward to purchase more. I highly recommend this company. Thanks."
- Floyd Zentina
"Real estate transactions range from simple to complex. But more often than not, they are tedious, involving a lot of red tape. But, Andrew and Felicia at Compass Land made it super easy to complete a sale of property even when as buyer and seller we are in 2 different states and the property in question is in a 3rd. As a buyer, I felt at ease when negotiating with them."
- Monty C.
"Felicia and Andrew were informative, efficient, and courteous. They completed their purchase of my land entirely by email, and after my return of the signed documents, sent me an electronic check for a fair price. The sale of my property was quick, I paid no fees, and best of all, their money was in my account quickly for my use. Based on my recent experience, I would like to recommend this team."
- Geneise L. Alterman
I received a letter from Compass Land expressing interested in buying my 2 properties in Florida... I responded that I was ready sell... throughout the entire process compass land was professional... courteous... feedback was awesome and they made the sale extremely easy... I would rate them at 100%.. thank you Andrew for a great experience
- Bruce Lohr
"I want to say thank you for this amazing and simple experience in buying land online. At first I was skeptical about making an online purchase but Andrew at Compass Land was very helpful, he walked me through every step of the way (answered every question I had) I am happy to say Compass Land is a 100% plus 👍🏼 more than an A+ rating. I am now a landowner!"
- Sapingkhone Kettavong
"When the property that I had put a deposit on turned out not to be exactly what I needed (my fault, not theirs) they immediately refunded every penny and are helping me find exactly what I'm looking for."

- Corbett Brown
"The entire process of selling the land with Compass Land was a pleasure. Whenever I had a question, I received an immediate email response."
- Judy Tizon
Disclaimer: Please do your own due diligence as you should do with any land purchase. This land is sold as-is and all information provided is to the best of the seller's knowledge. All of the images of the property in this listing are from the area near/around the property.