Get Yourself to the Base of the Mountains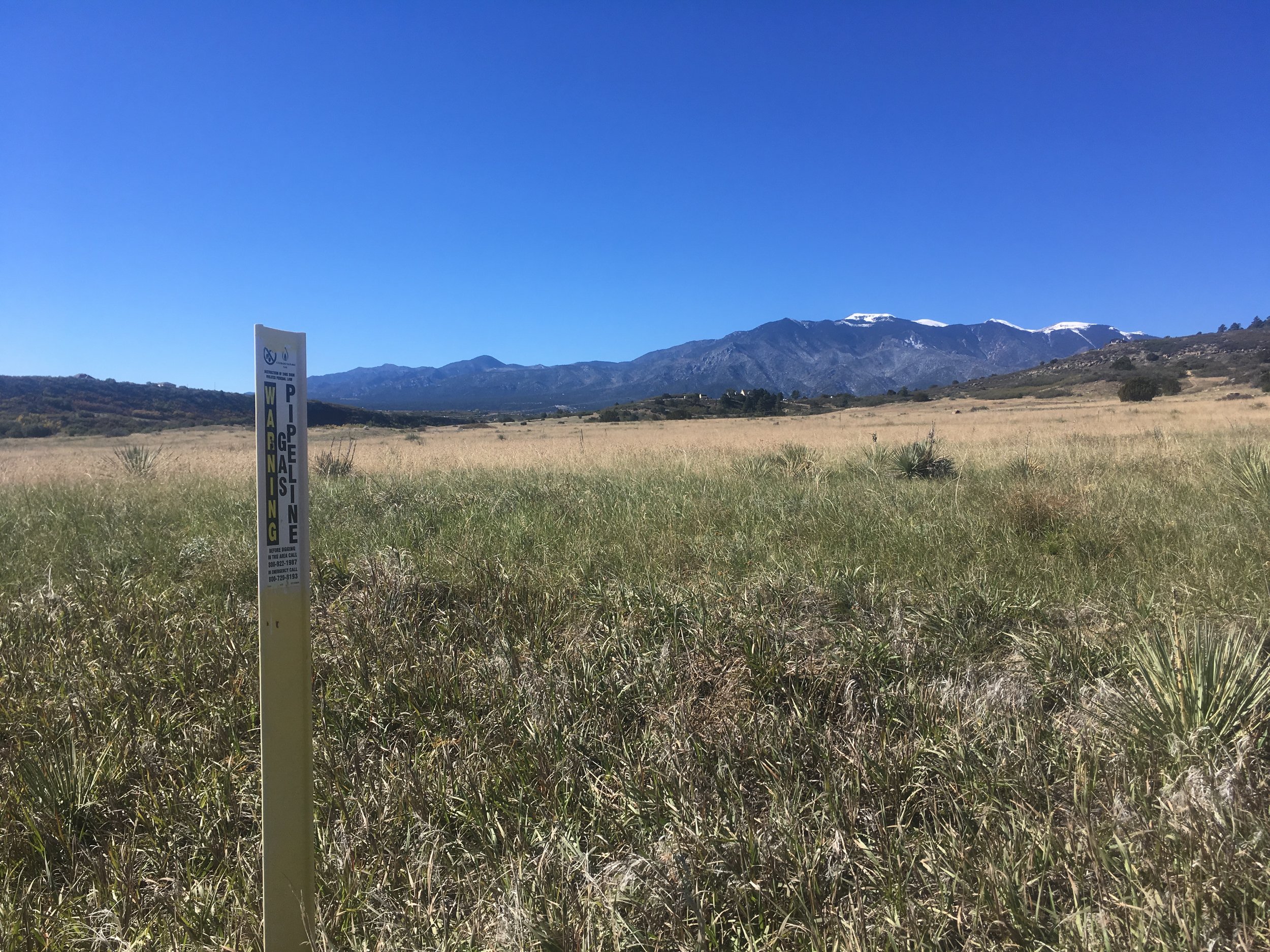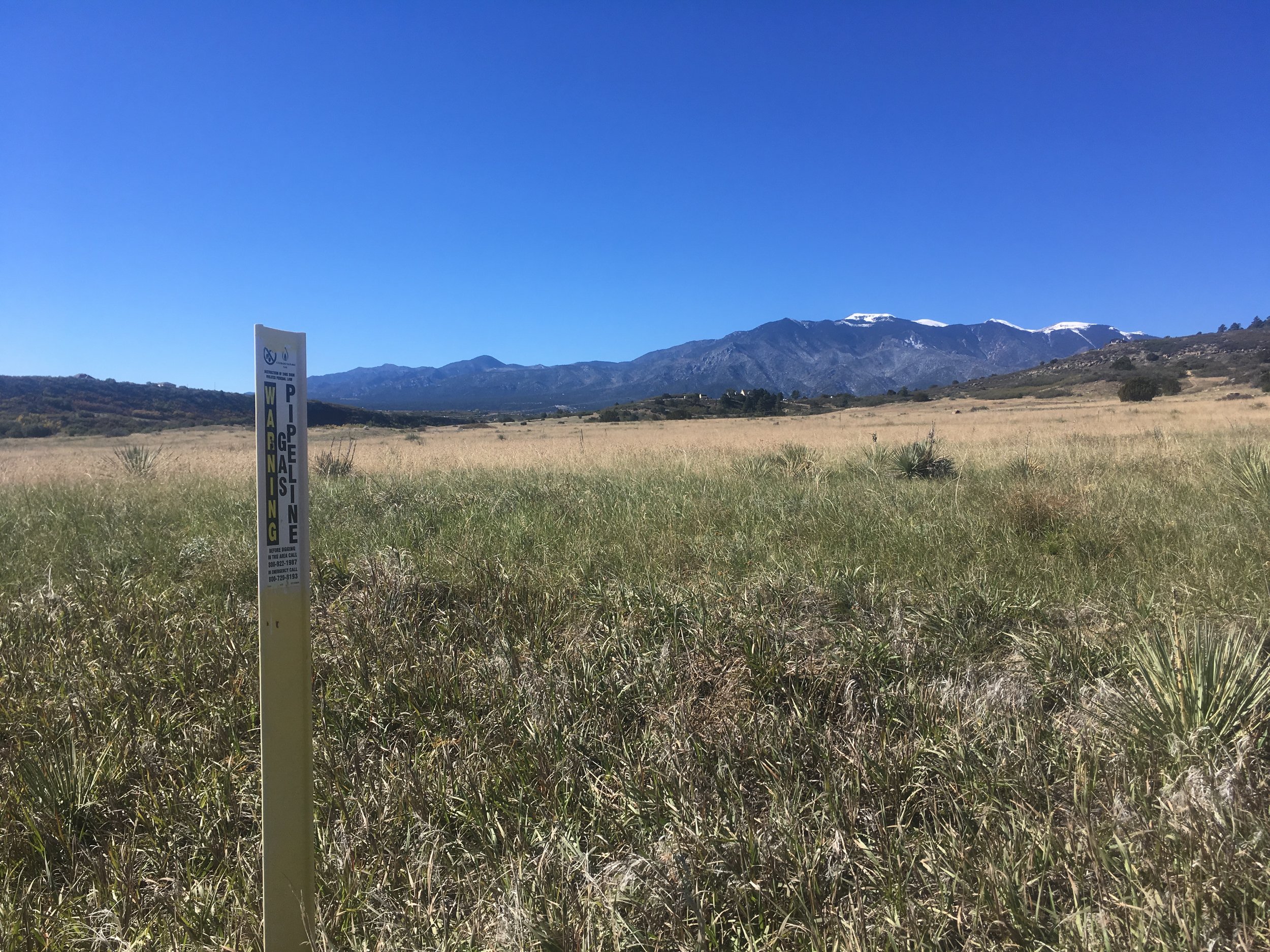 sold out
Get Yourself to the Base of the Mountains
Summary
You're driving down the highway, enjoying the sunny, cloudless day. Windows down, music up, humming along to the lyrics. You look north and you can see Lake Beckwith in the distance. Maybe you'll go fishing tomorrow, there's supposed to be a bit of cloud cover, might be good for it. Plus you've got that new rod you'd like to try out. You'll call up your buddy when you get home to see if he's free to join you, make a day of it.
The landscape changes as you drive on, it's more hillside now, and the mountain seems to grow, looking especially beautiful in the sunlight. A few turns and you're parking the car, stepping out into the quiet. You walk around back, raise your hand to your brow to block the sunlight, take a look around. A few steps onto the back porch brings you to a swinging bench seat. You take a seat, enjoying the light rocking motion. Looking around at the hilly landscape, and letting your eyes fall onto the mountaintop. Maybe you'll go in for an iced tea.
Doesn't this sound like something you want? Everyone deserves to feel peace and serenity on their own land! This idyllic country dream has never been more accessible!
This 0.20-acre property is located at the base of the Greenhorn Mountains and enjoys hillside terrain. You can enjoy the benefits of Lake Beckwith, which is less than 1-mile away. One day you can be fishing on the lake for walleye, saugeye, largemouth bass, black crappie, bluegill, channel catfish and rainbow trout. The next you could be enjoying a bike ride around the 1.4-mile trail enclosing the reservoir, a leisurely sail, or a cruise on an electric motor craft.
You won't be looking for things to keep you busy! Take a drive on Frontier Pathways Scenic and Historic Byway, accessed at Exit 74 from Interstate 25 in Colorado City. Venture out into the mountains for biking, hiking, trail running, or dirt biking! This is the perfect area for weekend adventurers, families looking for a more wholesome place to live, or retirees seeking some peace and quiet. There's something for everyone in Colorado!
Water lines run under the dirt road along this property's north edge. Neighbors have established themselves nearby. Gas and power lines run under the road 300 feet away to the east. Such accessibility at such low cost!
This property could be yours, at an unbeatable price. Lots with these views in perfect locations don't last long - call us TODAY to put a down payment and make this dream yours!
90-DAY MONEY BACK GUARANTEE
ON EVERY PROPERTY
Call Andrew at (313) 312-2583
Details
Address: El Molina St., Rye, CO, 81004

Click HERE to view in Google Maps

Parcel Number: 4727134138

County: Pueblo

Size: 0.20 acres

Legal Description: LOT 190 UNIT 34 COLO CITY

Terrain: Hillside

Zoning: R-1 Single Family Residential

Power: At road 300 ft away

Water: City water along north property edge

Sewage: Sewer line 500 ft away in Red Cloud Rd.

Gas: Line at road 300 ft away

Annual Property Taxes: $3

Access: Dirt road

Google GPS Corner Coordinates:

37.936676, -104.870248 ;

37.936797, -104.870036 ;

37.936528, -104.869797 ;

37.936412, -104.869985
Pricing
Discounted cash price $̶3̶,̶1̶9̶9̶ $2,499 plus $199 Documentation Fee

Financing terms: Down payment of $199 plus $199 Documentation Fee, and ONLY $99/month for a term of 3̶6̶ ̶m̶o̶n̶t̶h̶s̶ 30 months
This property isn't perfect for you?
OR Let us know what you're looking for!
- WHAT PEOPLE ARE SAYING -
Testimonials (Keep hidden)
Disclaimer: Please do your own due diligence as you should do with any land purchase. This land is sold as-is and all information provided is to the best of the seller's knowledge. All of the images of the property in this listing are from the area near/around the property.